JEROBOAM 2002 BY CRISTAL
« When I conceived this Cristal Jeroboam, all I could think of was the light of the wine protected in a clear, imposing bottle. No shadows on the bottle, only reflections from a "sun". » — Philippe Di Meo, Designer
An exceptional bottle
« When I conceived this Cristal Jeroboam, all I could think of was the light
of the wine protected in a clear, imposing bottle. No shadows on the bottle,
only reflections from a "sun". » — Philippe Di Meo, Design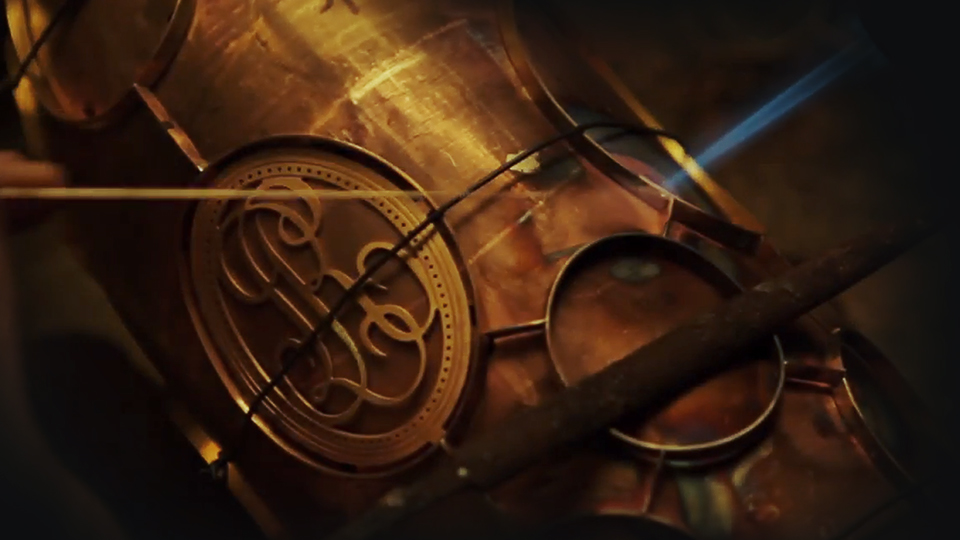 The seal of excellence
A veritable technical feat that requires great expertise and is inspired by the tradition of jewellery making, Louis Roederer's medallion bottle is comprised of 24-carat gold open latticework. The 2002 cuvée has a jewel-like appearance, revealing its many facets through the many reflections created by this sensual and eternal powdered gold openwork covering.
Each bottle is a jewel
Each medallion bottle is 100% handcrafted, requiring the craftsmanship of 2 master goldsmiths, 12 métiers, 7 metres of brass strip plated in 24 carat gold, 158 silver soldering points, and 4 days of work.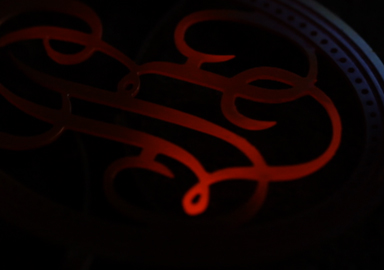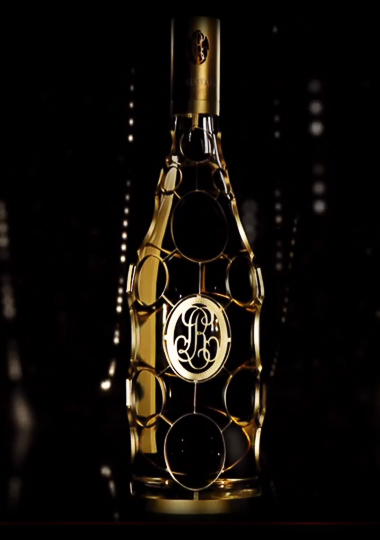 CRISTAL 2002
« It is both a powerful and refined wine with a growing sensation that ultimately reaches a genuine harmony of perfectly integrated flavours. The finish is long lasting, fresh and discreetely bitter, making the wine almost "crunchy". » — Jean-Baptiste Lécaillon, Cellar Master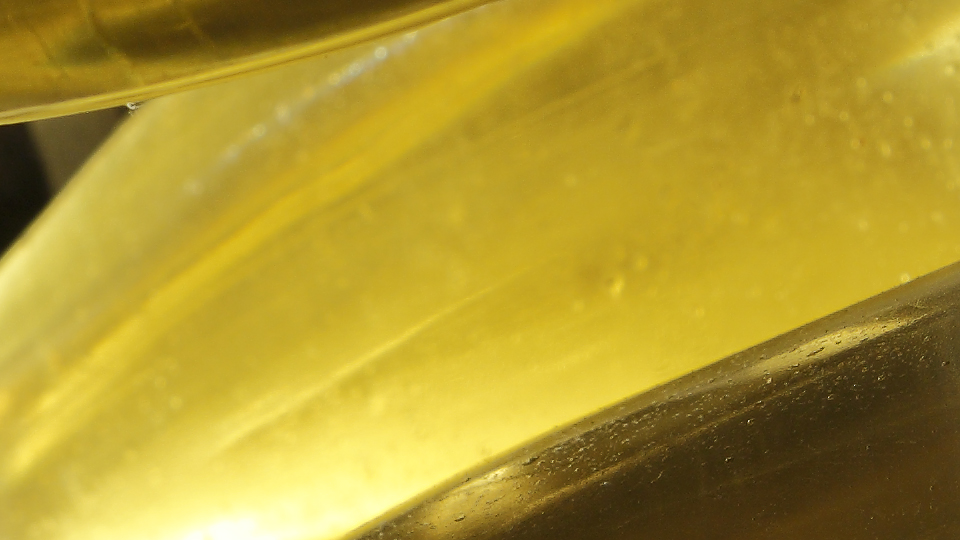 An exceptional vintage
Precise, silky, and harmonious with a rich, powerful body that has a very pure balance and incredible ageing potential. It is a taut and delicate wine. It displays a pure, precise combination of sweet flower, cocoa, finely roasted hazelnuts, and candied citrus fruit. The texture is infinitely silky, concentrated and flavoursome, with an explosion of ripe fruits, red fruits, white chocolate, caramel and pastries that is typical of Cristal. ristal.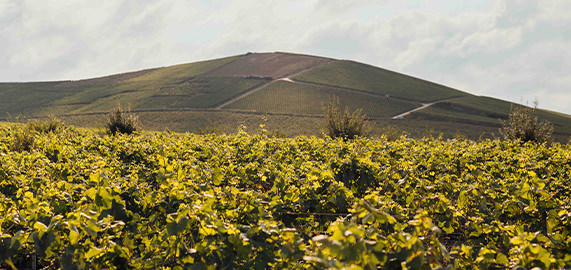 The 2002 harvest
2002 was an extraordinary harvest, in which all the criteria for a great vintage in Champagne were met: temperatures were uniformly warm, without excess sun or heat, with a markedly mild winter and a slight shortfall of rain during the growing cycle.