A choreography between man and nature
We marvel at the magic of Nature and strive to emulate its high standards.
Louis Roederer works with the rhythm of Nature and tames the terroir, without forcing it. This intimate union creates a rough draft, put into motion and honed by Man and then softened and fine-tuned by time.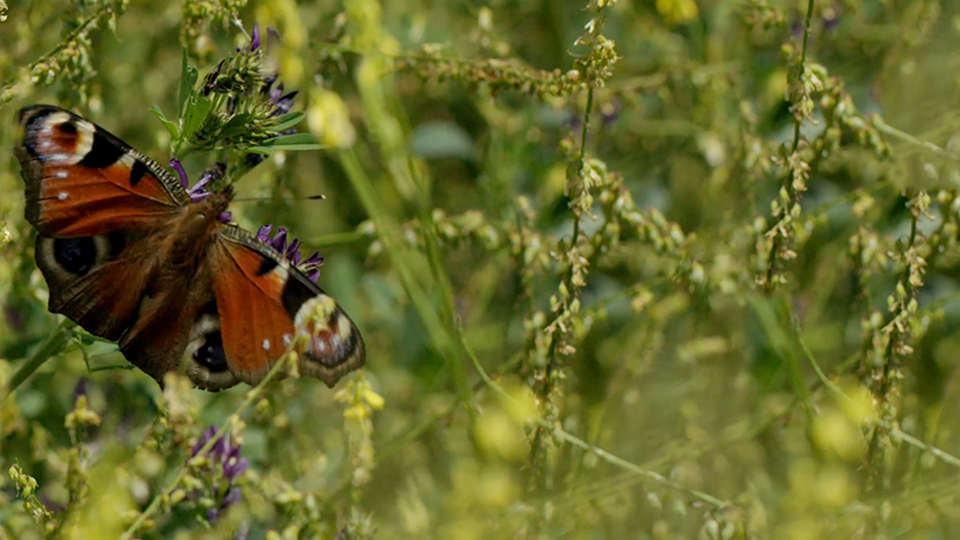 In tune
If respecting Nature is the key, Man's work is the mechanism. This perfect symbiosis gives rise to healthy, juicy fruit, plump with sugar. Wine growing is in our blood and we strive to listen to Nature every day to help convey its absolute truth, using gentle, ethical practices that respect the living world.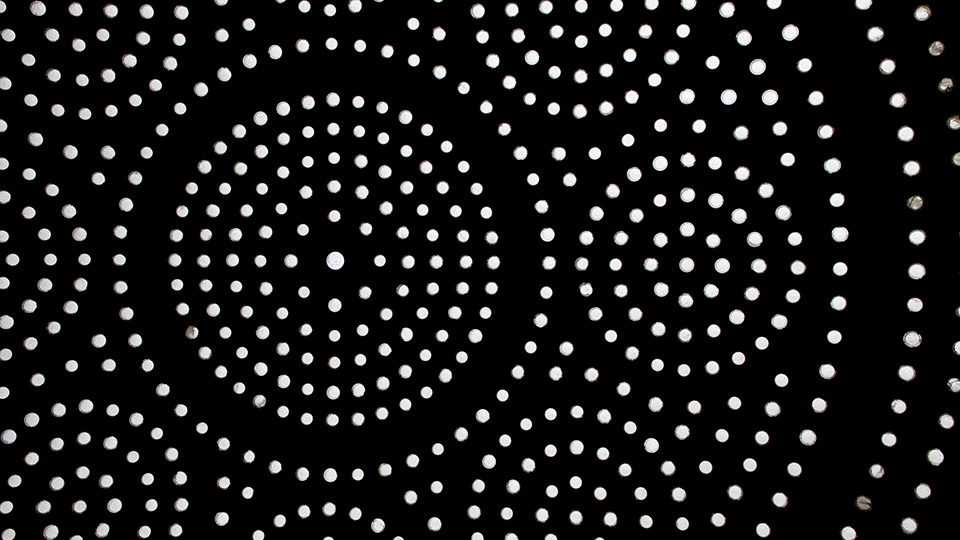 Time, the ultimate luxury
The Louis Roederer champagne house has been creating wines for over two centuries. The crafting of a fine champagne requires a slow rhythm, patience and restraint. Time is the ultimate luxury. The time to reflect, to mature and to question. The time to patiently blend components, the time to go back and start again, to choose a better path, the time to share experience and work together towards the creation of outstanding champagnes from unique terroirs, worked with respect, passion and humility.
Time, careful thought and patience are what nourish, reveal and enhance the creation. This is how our fine champagnes are born.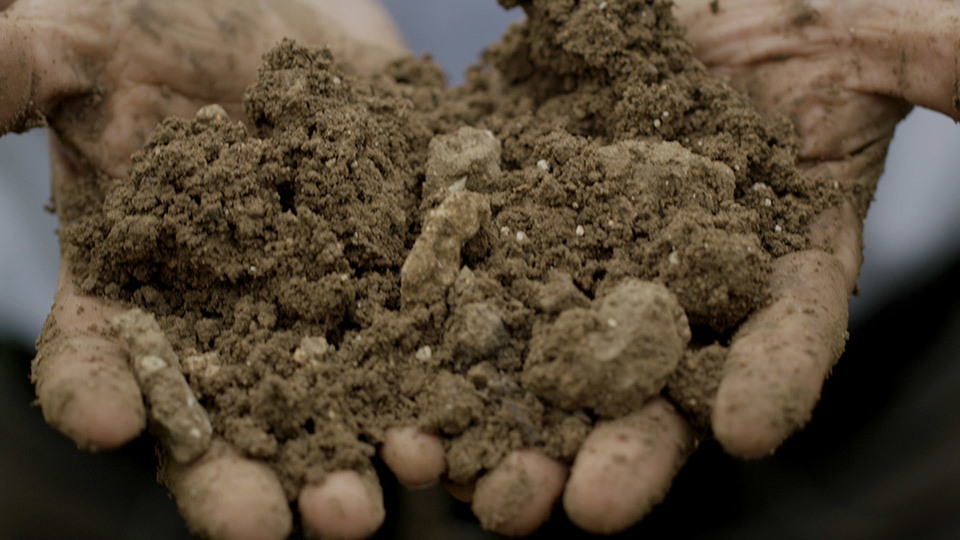 Man, artisan and conductor
High-quality fruit will always give us a high-quality champagne. It needs flavour, and this flavour must be embedded in the grapes right from the very start. This diversity of flavours must then be played around with, each batch of wine isolated, then brought together in harmony and blended to strike the perfect balance and find the perfect melody. The flavours of champagne are inscribed in the heart of Nature, which we are always working alongside, in symbiosis. Our role as artisans is to guide Nature as best we can in order to bring out its very best attributes.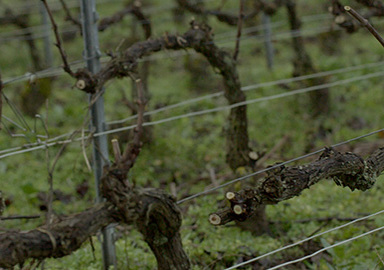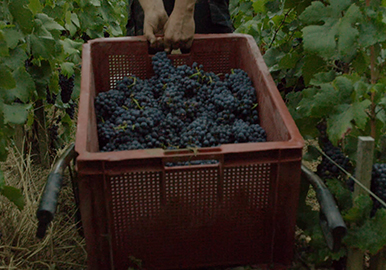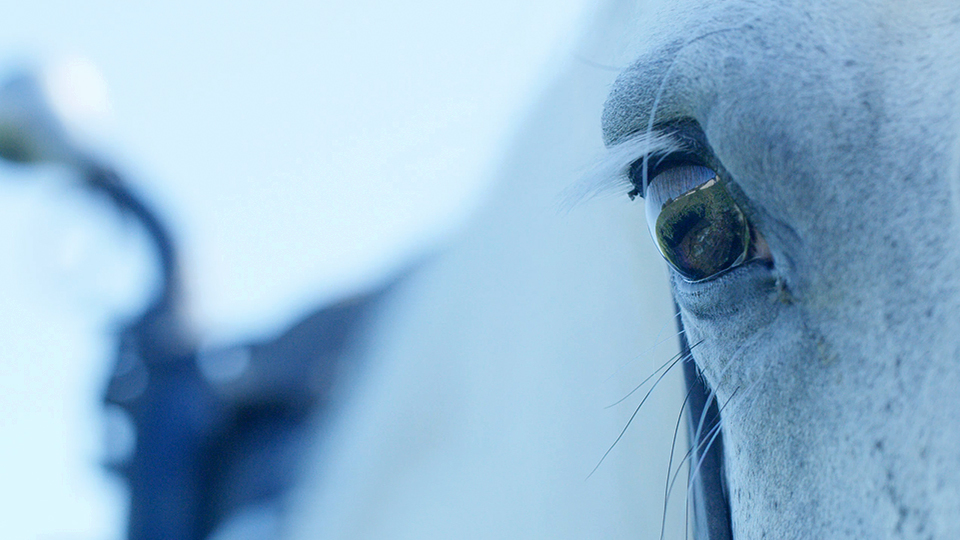 Nature, the foundation of the finest champagnes
Observing Nature enables us to create our fine champagnes. We explore Nature each day, examining the soils, checking the pulse of the earth and breathing in the fresh air surrounding the vines. Throughout the seasons, advancing at the steady pace of our horses, we capture Nature's qualities and work the soils as respectfully as possible.