Carte blanche
« This exceptional blend of eight harvests reveals its equilibrium, strength,
and roundness with the addition of Louis Roederer's famous reserve wines. » — Jean-Baptiste Lécaillon, Cellar Master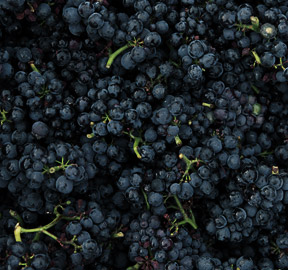 The House was resurrected from the ashes of history
After the upheavals of the early 1900s, particularly the First World War that destroyed more than half of the Louis Roederer estate, Léon Olry Roederer reconstructed the vineyards. He decided to buy grapes to ensure the continuity of the House during this difficult period and, at the same time, created a multi-vintage wine that would have a consistent flavour, whatever the harvest year.
A historical blend
The Carte Blanche cuvée—like Brut Premier—is produced from around 40% Pinot noir, 40% Chardonnay, 20% Pinot Meunier, 5% of which is wine matured in oak tuns. It is aged for 3 years in Louis Roederer's cellars and left for a minimum of 6 months after dégorgement (disgorging).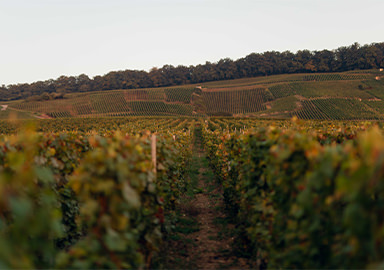 The sublimation of a heritage
Carte Blanche, which has more dosage added than Brut Premier, perfectly reflects the great tradition of demi-sec champagnes. Ample, creamy, with a refined and persistent acidity that gives it a very delicate freshness, this blend has ripe fruit notes with almost caramelized accents and a flavour of honey and ground almonds.